Having recognised since 2012 the momentum that authentic Greek yogurt had achieved in the European and American markets, we have developed dynamic export activity while actively helping to promote Greek products of high nutritional value and quality throughout the world.
These days, our traditional dairy products travel to 20 countries in Europe, Asia and America, offering consumers there the opportunity to try the much sought-after authentic Greek yogurt.
Consumers' shift towards a healthier diet plan combined with an intensive pace of living and their demanding routine make authentic Greek yogurt the ideal choice. Consumers all over the globe consistently choose Greek yogurt for its rich flavour, unrivalled texture and high nutritional value.
This global trend, combined with our lengthy experience in producing Greek yogurt and other innovative dairy products, gives our company a strong boost toward further expansion into the international market. True to the strategic development of our international activity, we consistently invest in creating new products and forging strong partnerships so that Greek yogurt can reach all corners of the world.
Striving to maintaining high quality and flexibility, we offer our partners a broad range of products to meet the needs of even the most demanding consumers.
Transferring know-how
Our successful, long-term presence in dairy production and our tireless drive to progress and growth led to developing new technologies and recipes that have allowed us to specialise in the production of Greek yogurt.
This way, we raise the bar even higher, for ourselves and for other dairy product manufacturers.
As part of this endeavour, some of the top production facilities in the sector worldwide have recognised our expertise and experience in the area of dairy production, inviting us to share and exchange know-how that we have accumulated all these years and to offer our services in planning and production.
Some of our partnerships: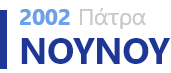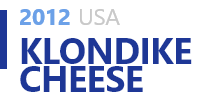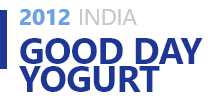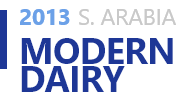 Discover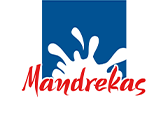 on social media.
Skip to content