Data-logging system to monitor and record electricity consumption, system to monitor and record data related to the operation of all refrigerator units, solar panels. A modern, automated steam generating system fuelled by low-emission propane gas (LPG) is used for pasteurisation and the system is regularly maintained and checked to ensure its operation and performance are in good working order.
An award or distinction makes us happy and proud, as it is confirmation of the job we do with dedication and love. The importance of awards for our company doesn't stop there. An award serves to reaffirm and certify the superior quality of our products, on the one hand, but also acts as an incentive to strive for continuing improvement and growth.
Our awards translate into a commitment to keep evolving and to fulfil our consumers' expectations.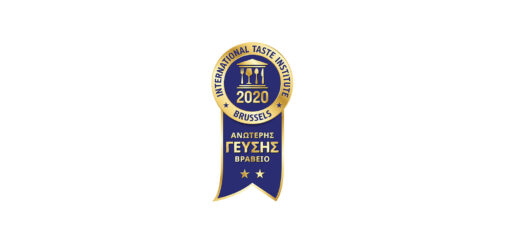 1 July 2021
Yet another award for the successful and innovative in its category yoghurt drink Youphoria High Protein, which was honoured by the International Taste Institute (iTQi) at the Superior...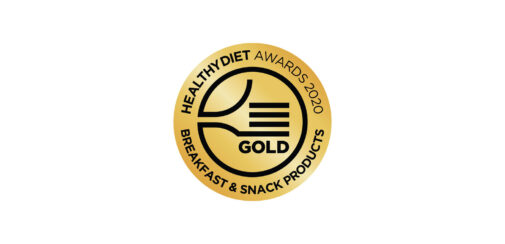 1 July 2021
The successful launch of the Youphoria High Protein yogurt drink by the dairy company Mandrekas S.A. was recognised at the Healthy Diet Awards 2020, when it won gold...